Hi everyone,
Aaron from Boba Fett Fan Club posted an article on his site today that you might be interested in reading!
It is an "Exclusive Interview with Elstree Precision, Makers of Original "Prototype" Boba Fett Parts" with John Haigh.
There is some pretty cool info in the article so check it out: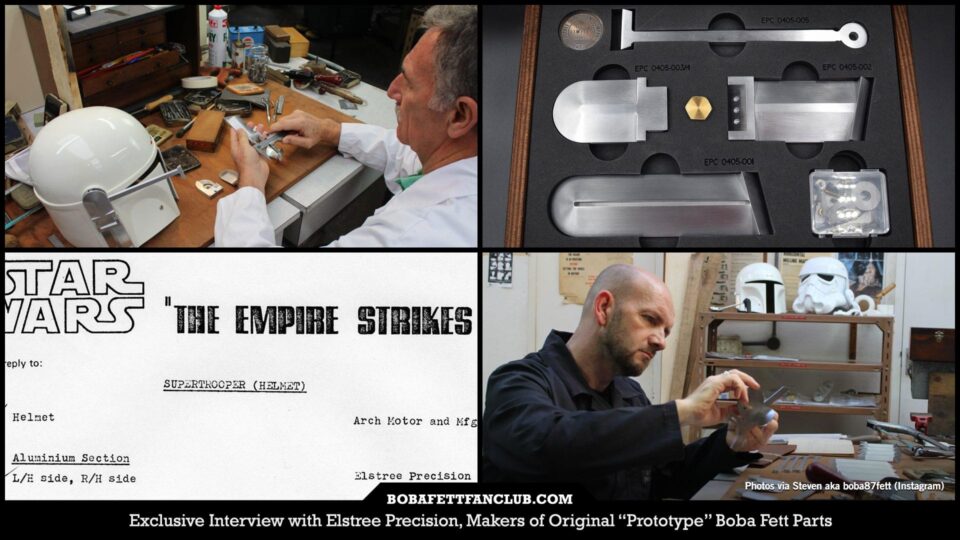 Introduced via Steven (aka boba87fett), who runs the Boba Fett Builders site, we spoke with John Haigh who is the...

www.bobafettfanclub.com
Enjoy!
- Steven